Men's groups in Melbourne - supportive peer led circles for men
The Mankind Project hosts several men's groups in and around Melbourne which are open to guests and new participants.
These are safe spaces where men gather to provide support and work on issues in their lives.
There are no prerequisites to attending - all you need is a willingness to examine how you are leading your life as a man.
Men benefit from peer group support through facilitated process work which empowers men to lead the lives they choose.
In Melbourne, the Mankind Project has regular open groups which meet in Gardenvale (south -east melbourne) and Fitzroy (mid north Melbourne). In addition, groups which meet in Coburg and Upwey accept visitors.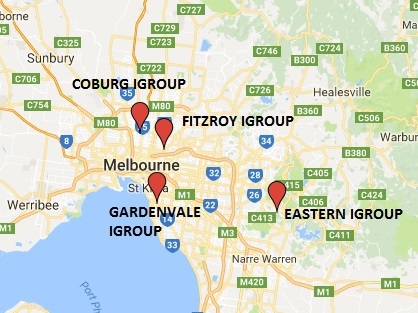 Men's support groups are an invaluable part of life for the men who attend.
In addition to open groups, the Mankind Project Victoria holds annual New Warrior Training Weekends. For men who have completed this weekend a series of further development trainings are also offered.
Contact us to find out more.
Gardenvale open igroup: Ring Peter L: 0407 196 669
Fitzroy open igroup: Ring Demian 0468 309 863